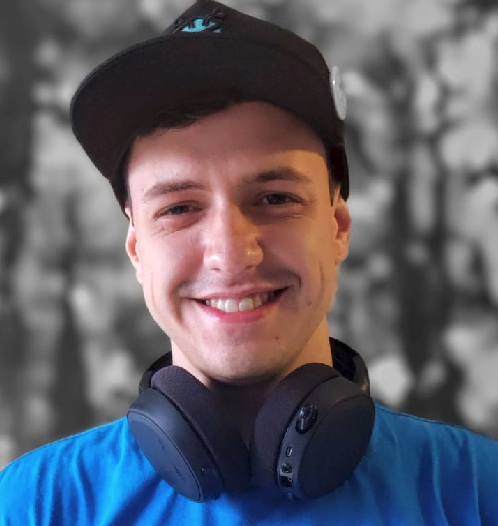 Guilherme Latrova
Follow @guilatrova
✍️ Creator, 🧑‍💻 Software Engineer, ☕️ Coffee appreciator, 🤵‍♂️ Lucky husband, and 🙌☁️ God servant
I've had the great pleasure of meeting and talking with people that contributed to my personal growth with insights and experiences, thus I'm always open to talk!
👉📬 Feel free to reach out through sending an email to 📨 hello AT guilatrova.dev
Do you want to make the difference in an early stage STARTUP working from ANYWHERE?
I'm currently working hard from Brazil 🇧🇷 to solve big challenges in a San Francisco 🇺🇸 startup Lumos, and we're hiring!!!